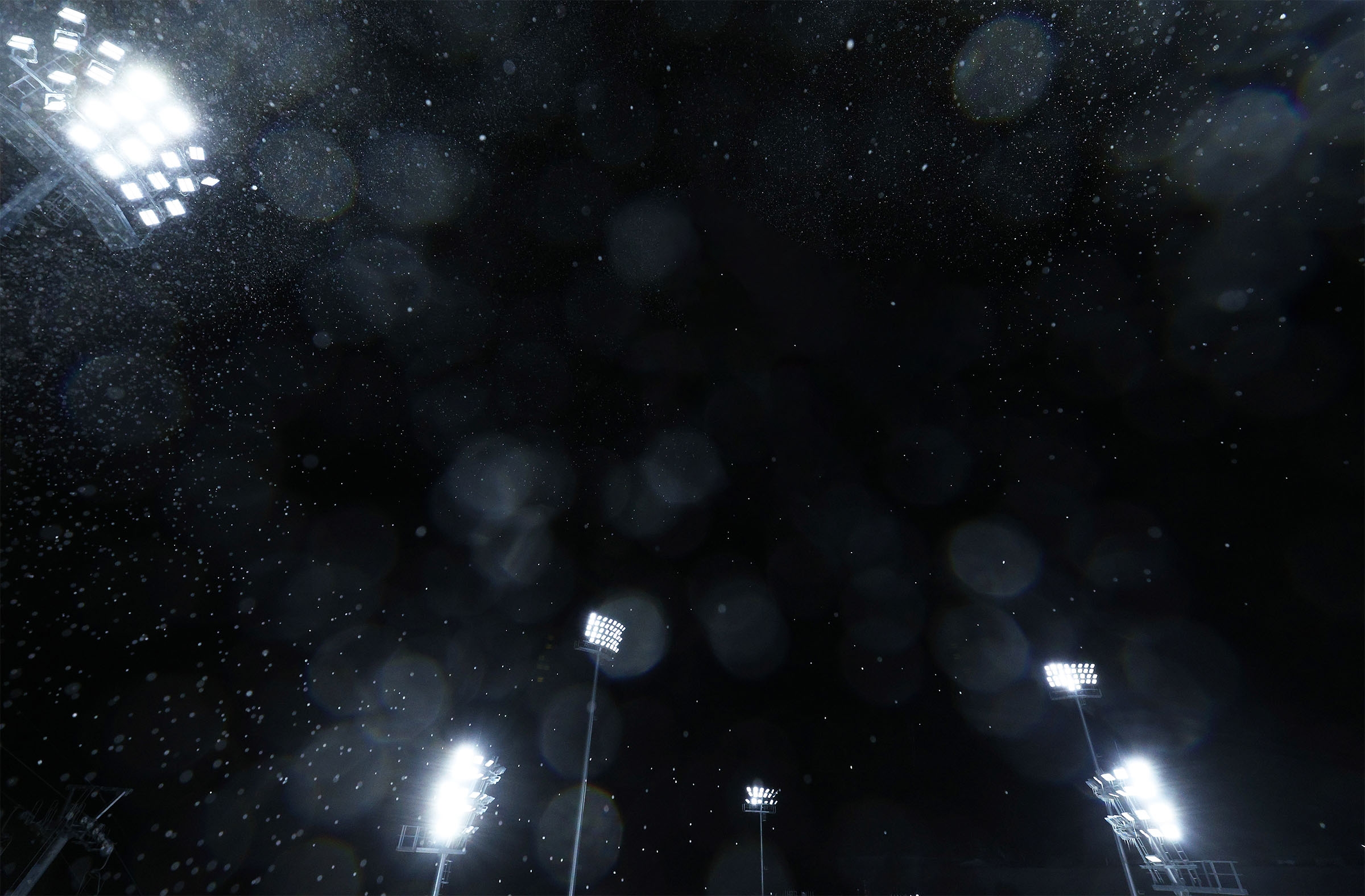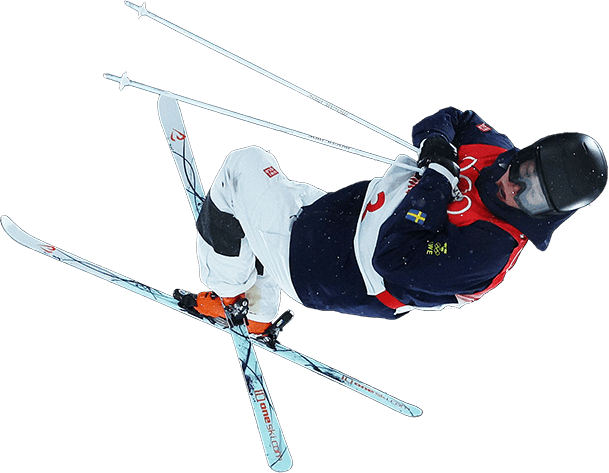 Top stories_
Walter nominated for male athlete of the year at the Swedish sports gala "Idrottsgalan"
"It's an honor to be nominated, it was great fun to find out. It's something I've been striving for for a long time and it means a lot that it gets so much attention when I won an Olympic gold."
Read more (Swedish)
Walter Wallberg claims the olympic gold medal
"Mikael Kingsbury could only look on as Walter Wallberg produced a stellar run in the final to grab the gold medal."
Watch
New sponsor: icaniwill
Stoked to start working with icaniwill the coming year. Looking forward being part of this fast growing brand!
Visit icaniwill.com
Social_
Go to Instagram